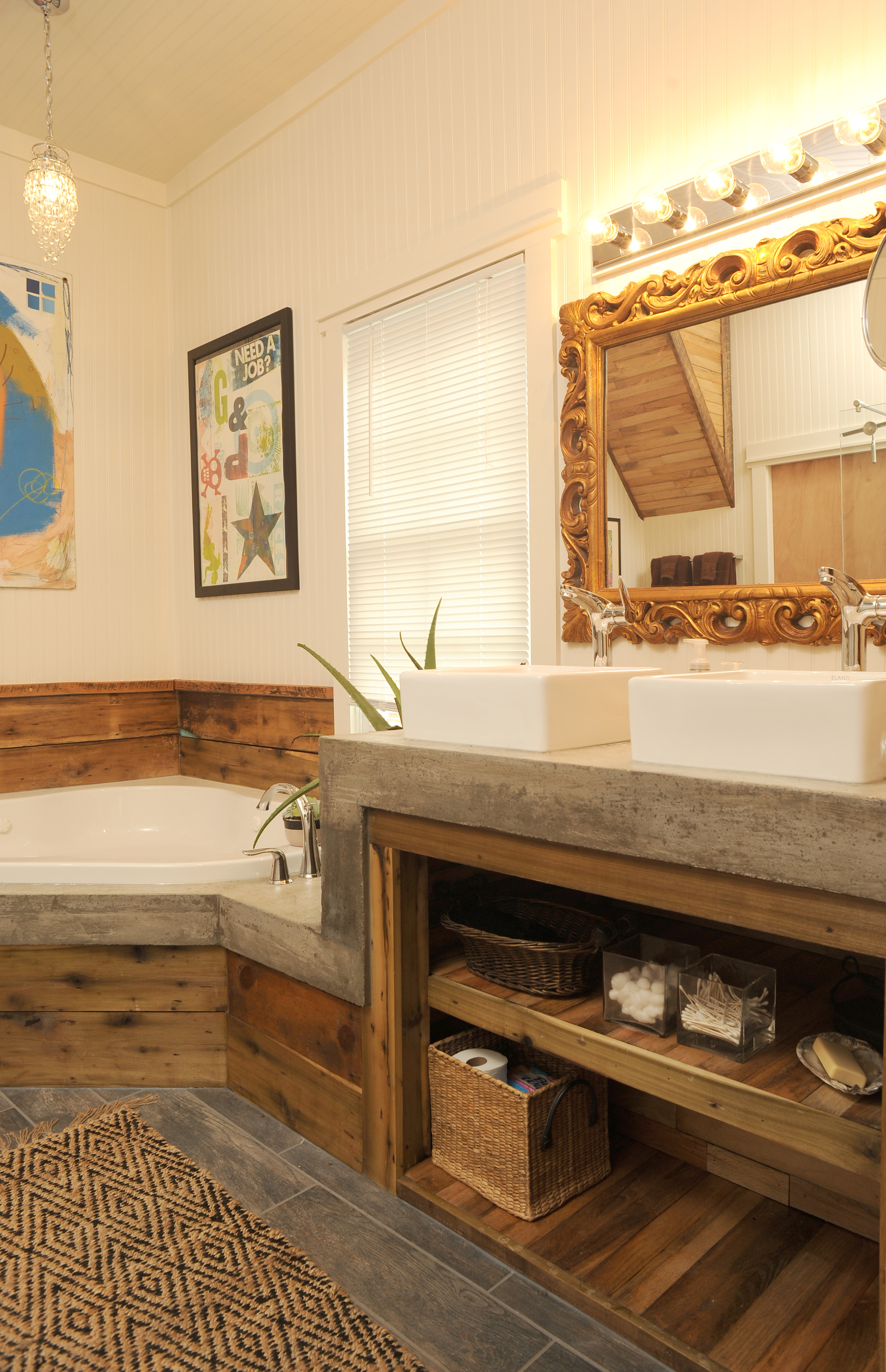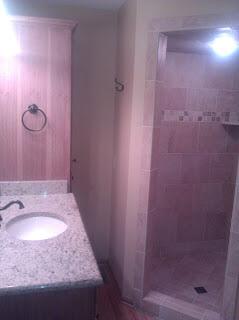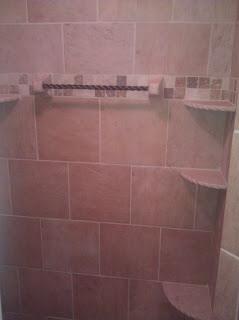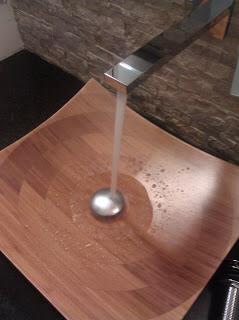 Complete or Partial Installations
Anything you can dream, we can build.
Everyone appreciates practicality in the smallest of rooms. We are experienced in turning challenging, tight spaces into warm, welcoming powder rooms or creating relaxing, spa-inspired master bath suites. The sky is the limit when it comes to custom bathrooms.
Offering complete design/build services, we can accommodate all aspects of your remodel.
Craftsman Reclaimed works with the clients extensively during the design process to meet and exceed their wants and needs. We are great at visioning the potential of how a bathroom could look and finding ways to make spaces seem bigger.
SPECIALTIES
Bath Design

Intricate Tile Patterns

Custom Plumbing

LED Lighting

Cabinets and Vanities

Stone and Concrete Counter Tops and Tub Decks

Level-Entry Showers

Adding Space